About Horizon Inspection Service
Horizon Inspection Service goes above and beyond for our clients, carefully and methodically inspecting a home before delivering an inspection report that you can depend on 100% to help you make a more protected investment. Many home-buyers are extra particular about what they want and don't want from a home—as they should be! We completely understand this approach, and even if you're preparing to invest in a meticulously customized home, we are the right choice for ensuring that it is built and maintained to your satisfaction before you finalize a transaction.


 Strong communication is central to our ethos as a business, and we encourage our clients to contact us anytime to ask questions or to express concerns about the home so that we can have the right conversations for your peace of mind.

 Would you be more comfortable if you were present on-site during the inspection? Please join us! We're more than happy to walk you through our findings in person so that you can be confident in your knowledge by the time we're finished.

 From our initial conversation over the phone or by email to follow-up consultations long after the inspection is over, you can expect top-notch service every step of the way!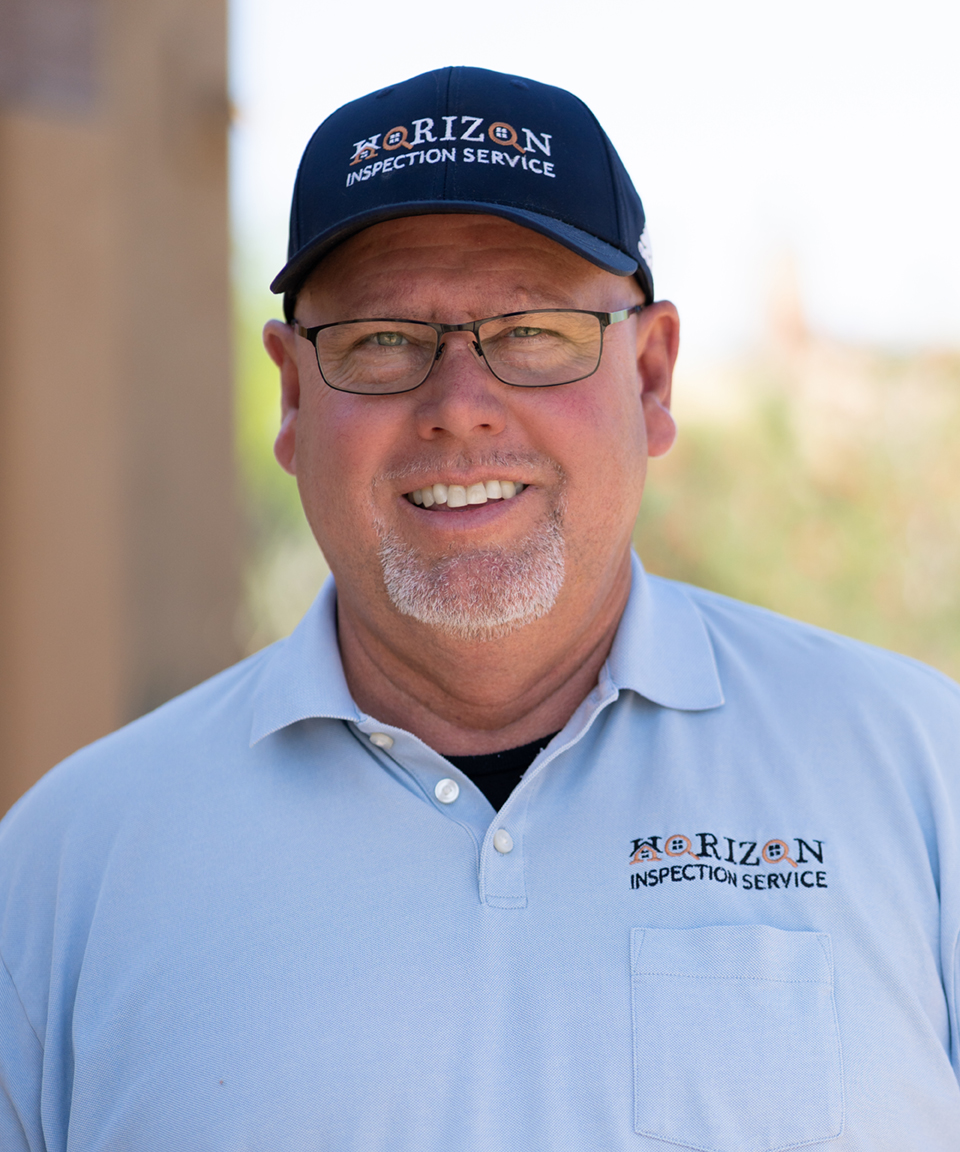 Dennis Nobley—Licensed Home Inspector
Dennis Nobley is the owner and inspector of Horizon Inspection Service. While Dennis is undoubtedly a qualified and credentialed home inspector, he was an educator first, teaching high school math and coaching for over 20 years before transitioning careers. When you take that experience as an educator and combine it with Dennis' hands-on work in construction and remodeling, you're left with a winning formula for a home inspector whom you can count on through and through. Understanding home construction on a professional level is half the battle, but being able to effectively communicate that information is integral—and Dennis relies on his background in education to do so, going the extra mile to help his clients learn all about their future homes.
*Click to see Dennis in action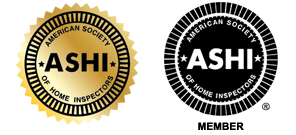 Education, Licenses, and Certifications
Bachelor's Degree in Business Administration
Master's Degree in Education
Arizona Home Inspector License (BTR Certification)
Arizona Termite Inspector License
ASHI-certified Senior Inspector
Board Member of Arizona Home Inspectors Rules and Standards Enforcement Advisory Committee
ASHI and AZ ASHI Member
When he's not inspecting homes, Dennis' priority is to always spend as much quality time as possible with his beloved family. Dennis enjoys doing handyman work and tackling projects to improve his own home, recently completing a patio extension project and currently building an addition to his property.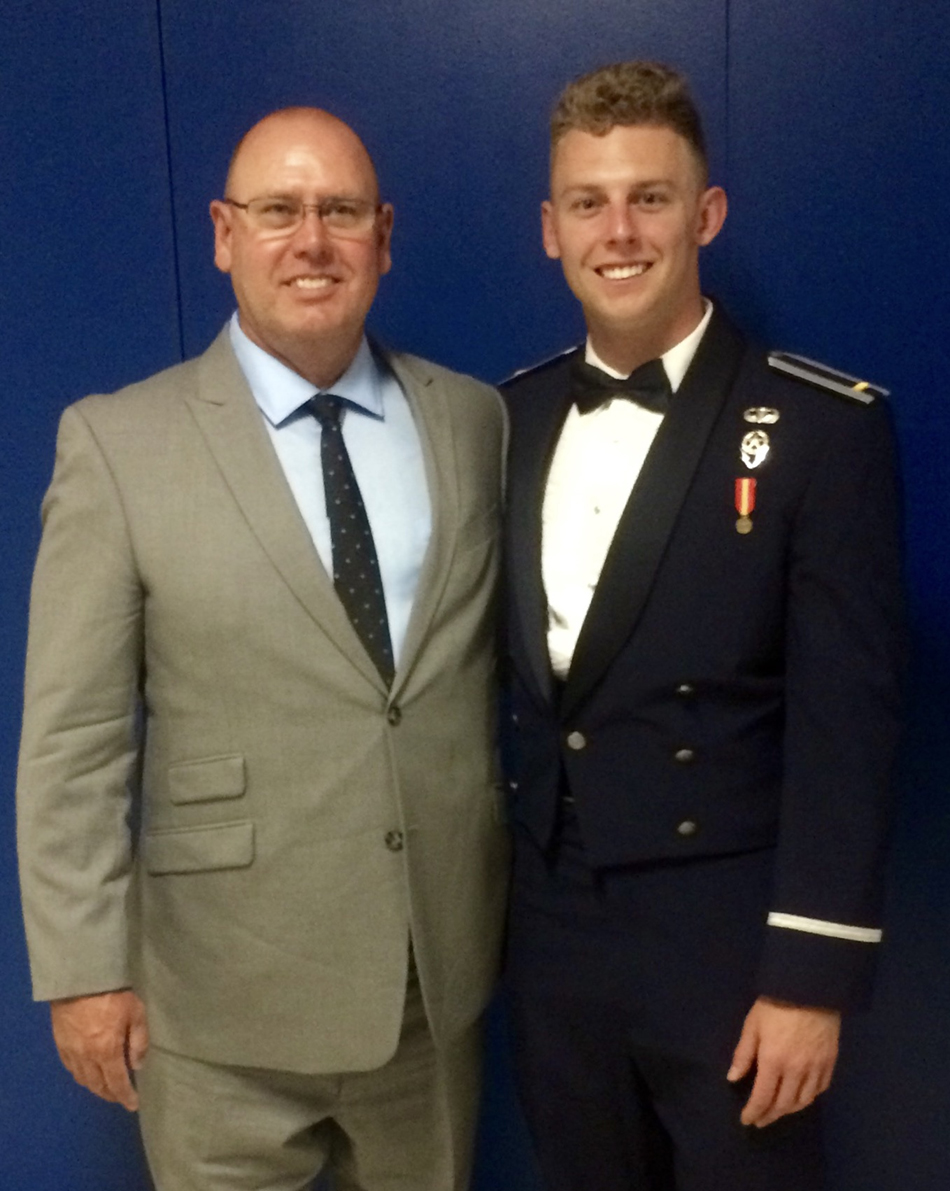 Garrett Nobley—Operations Manager
Garrett Nobley grew up in Arizona, later moving to Colorado Springs and attending the US Air Force Academy. At the academy, Garrett was a distinguished graduate of the management department and a member of the US Air Force Parachute Team Wings of Blue. Garrett served as an active-duty officer for 5 years, finishing his service commitment as a Captain and Project Manager for Air Force satellite systems. After his enlistment, Garrett came back home and joined Horizon Inspection Service—where we are happy to have him as our talented Operations Manager.