Horizon Inspection Service offers investigative home inspection services to prospective home-buyers and sellers located throughout The Valley. We adhere to ASHI's and the state of Arizona's respective Standards of Practice, putting a high value on honesty, accuracy, and attention to detail.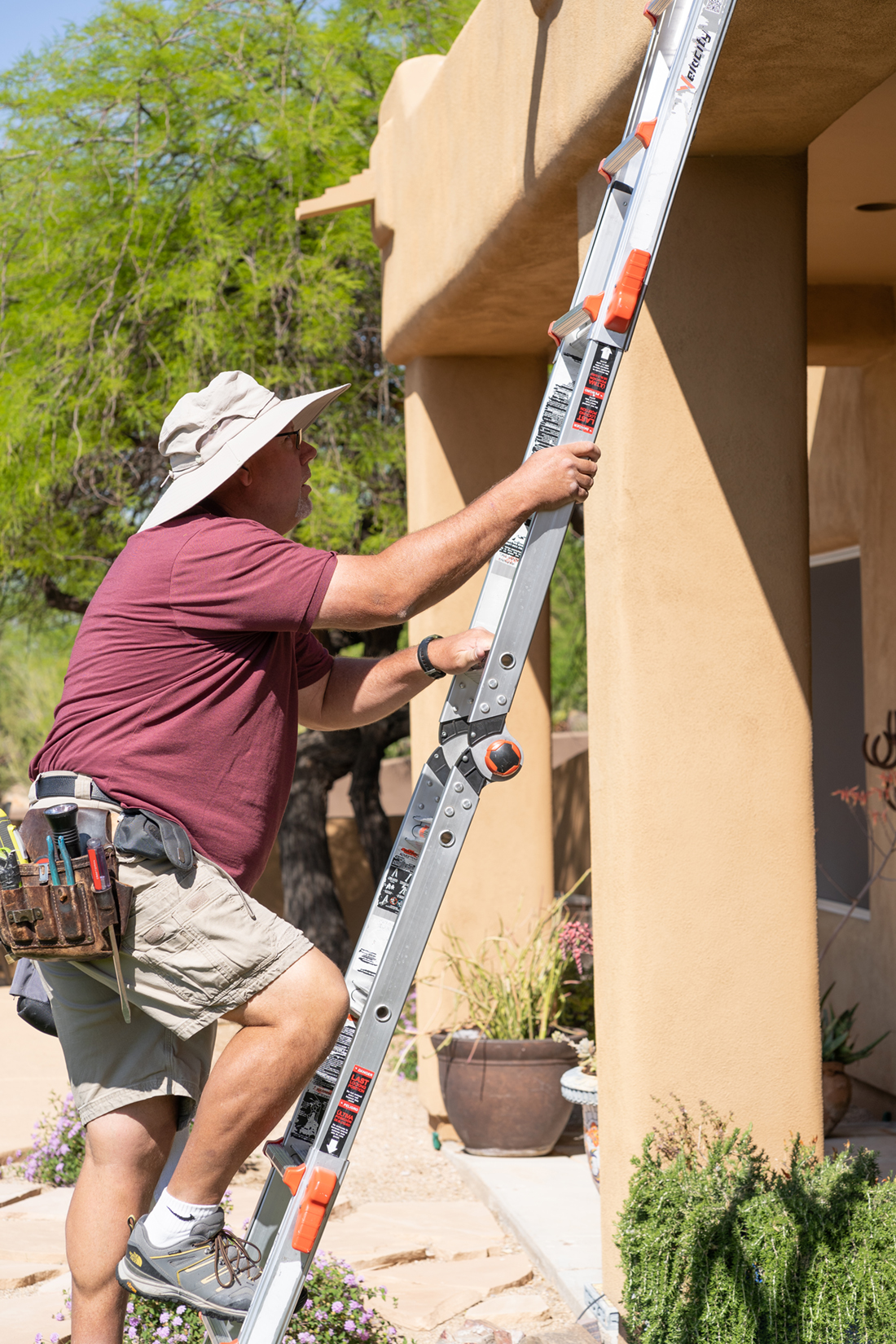 Buyer's Inspection
Our Buyer's Inspection is a comprehensive visual examination of a home's readily accessible and visible areas. You can expect to receive a full inspection report within 24 hours.
The areas of the home that we inspect include:
Roofing System
Structure
Foundation & Crawl Space
Exterior (doors, windows, siding)
Interior (doors, windows, floors, walls, ceilings, stairs)
Attic, Ventilation, & Insulation
Electrical System
Air Conditioning System
Heating System
Plumbing System
Built-in Appliances
Our inspector is an FAA-Certified drone pilot, and for no additional fees, he will utilize aerial drone photography as necessary to evaluate inaccessible roofing systems.
Additional Inspection Services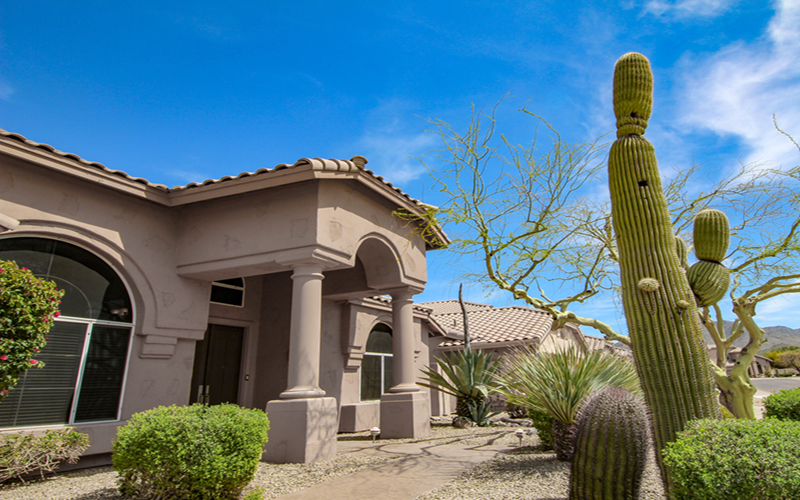 Pre-Listing/Seller's Inspection
To sell your home successfully, it helps immensely to have a comprehensive understanding of existing defects ahead of time so that you have a chance to make both major repairs and minor improvements. Schedule this inspection service before listing the home so that we can provide you with a detailed account of the home's strengths and weaknesses, giving you ample time to do any work that you deem necessary.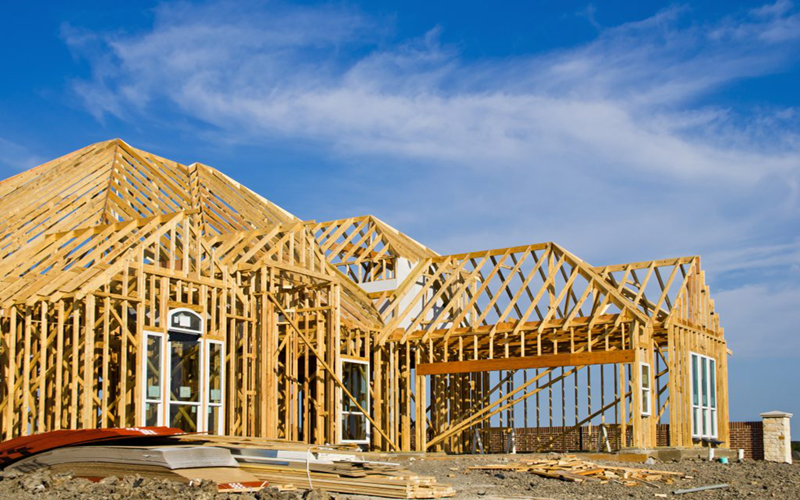 New Construction Inspection
When construction is complete on a new home, there will be a brief window of time before the builder conducts the final walkthrough. This is when a New Construction Inspection can benefit the home-buyer, allowing us to thoroughly investigate the home's condition to pinpoint potential areas of concern. We'll provide an unbiased report of our findings, explaining any issues that we came across so that the buyer can seek out repairs and improvements before final closing.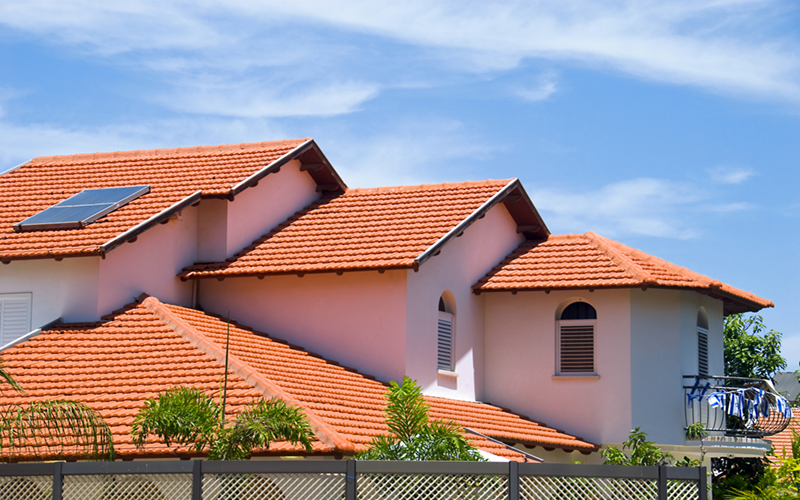 New Construction Phase Inspections
We perform this inspection service throughout construction on a new home, arriving on-site at several critical stages. From the foundation pour, to drywall installation, and all the way up to the builder's final walkthrough—we'll thoroughly inspect the ongoing construction for existing issues so that repairs can be made while those components are still easy to access and improve.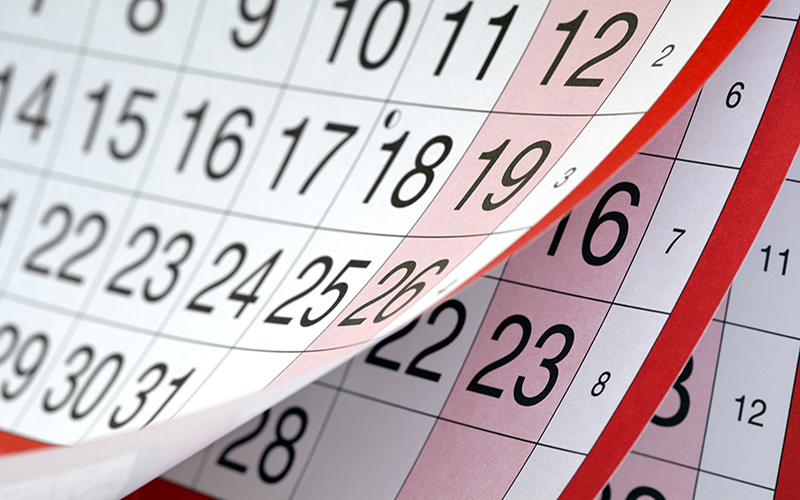 11th Month Warranty Inspection
Your newly purchased home is likely under warranty for the first 12 months after final closing per the conditions of your agreement with the builder. Before the warranty expires, bring us in to comprehensively inspect the property. We'll identify existing defects so that you'll be able to determine if the cost of recommended repair work is covered by the terms of the warranty agreement. 
Home Maintenance Inspection
A home that is regularly and properly maintained is a home that's going to retain and improve its value. We recommend scheduling this inspection service annually so that we can send in our inspector to conduct a detailed assessment of the property's existing condition. If maintenance issues are discovered, they'll be thoroughly explained in the inspection report, including specific strategies for making the recommended improvements.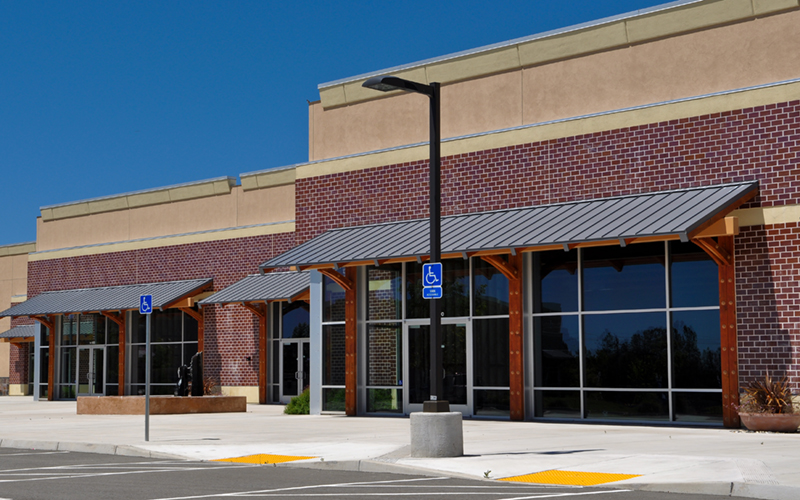 Commercial Property Inspection  
This inspection service is available for both light and heavy commercial properties, ranging from storefronts to industrial buildings. We'll perform an investigative inspection of the entire property, including both structural and mechanical components. Our detailed inspection reports will describe existing defects so that you and your investment partners have the requisite information needed to establish favorable terms before making a final buying decision.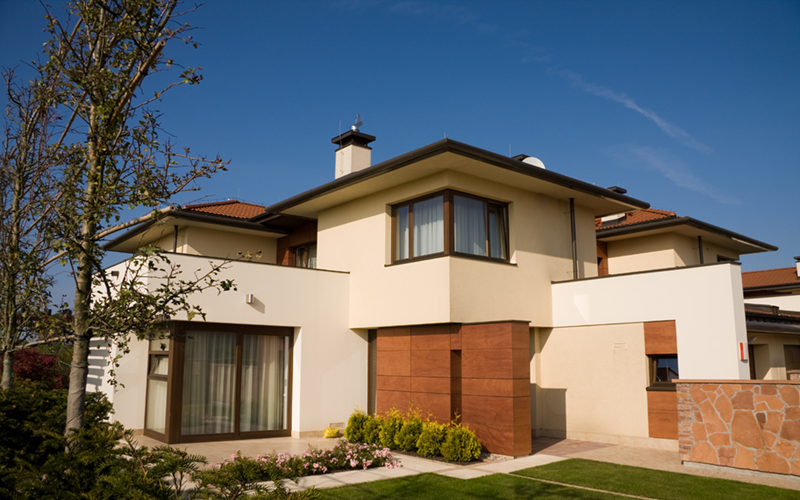 Re-inspections
Did the seller of your prospective home agree to your requests to repair or replace specific components? If so, get in touch with us so that we can return to the property for a re-inspection once the work is finished. We'll exclusively inspect the areas of the home that have been modified, reporting back to you to confirm whether or not the repairs were successful.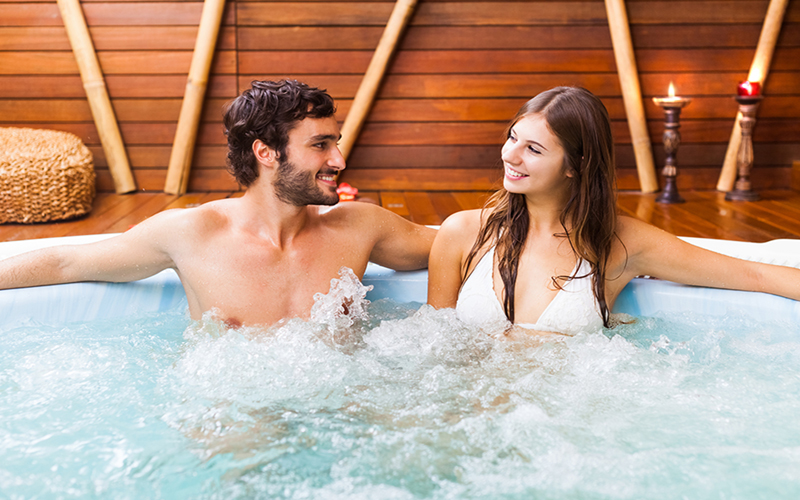 Pool & Spa Inspection
This inspection service is separate from a standard Buyer's Inspection, focusing solely on the pool or spa that is included with the home. Pools must be regularly maintained, and when that maintenance is neglected, it can not only result in safety issues—but also incredibly expensive repairs. We'll thoroughly examine the pool's structure, accessory features, and mechanical components to learn about potential defects that you'll want to know about before agreeing to the terms of purchase.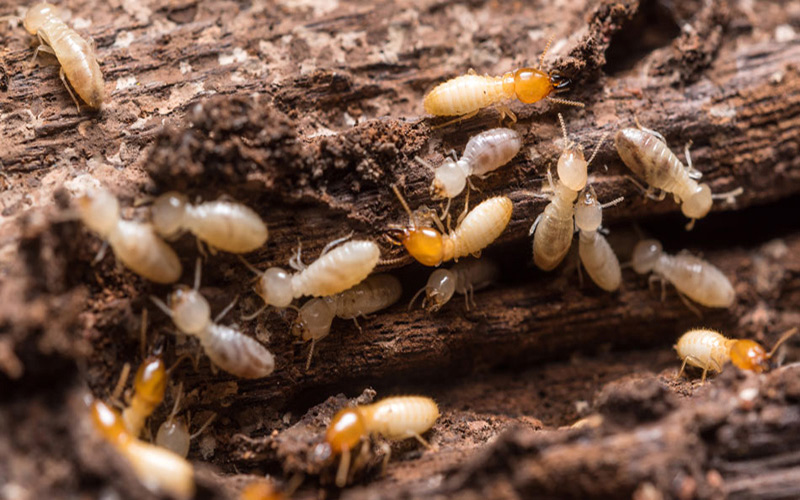 Termite Inspection 
Did you know that most people have no idea they have termites until they've already done a lot of damage? Unless you want to risk buying someone else's problem, you'll need to get a Termite Inspection. We can assess your home for termites, which can provide you with peace of mind.

Horizon Inspection Service is proud to serve Arizona home-buyers, making a substantial positive difference in the ability of our clients to make protected real estate investments. Contact us today to schedule an inspection.